Norbert Detaeye
Date: di, mrt 04, 2014
Time: 20:00 - 22:00
Location: El Gato Negro - Breidelstraat 19 - Torhout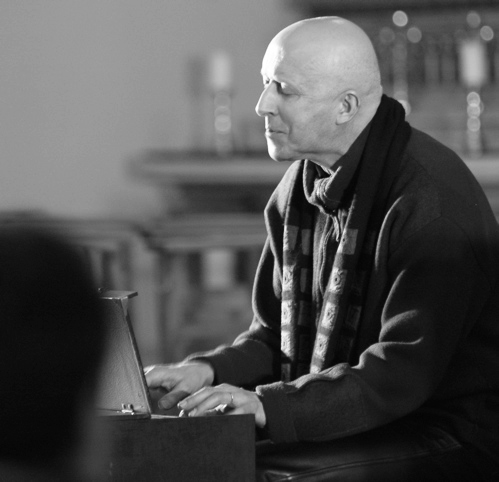 Van '65 tot '87 was Norbert Detaeye vaste zanger-pianist bij de legendarische Jeggpap New Orleans Jazzband.
Hij trok in de jaren '70 regelmatig naar het zuiden van de States om zich te verdiepen in de lokale, zwarte muziek. Kontakten met James Booker and Professor Longhair verwijdden zijn muzikale horizonten en hij begon solo op te treden. Zijn cd's 'Everyman a king' en 'Arm in arm with the moon' worden op veel bijval onthaald en doen hem op diverse podia in binnen-  en buitenland belanden.
Een concert met Norbert Detaeye is naast een authentieke esthetische beleving tevens een kennismaking met de roots van onze Westerse populaire muziek die is ontstaan in het zuiden van de US in New Orleans.